As a family-owned winery, we have the privilege of approaching our wines with a patient and gentle touch. We take the time required for each individual wine, allowing it to mature naturally in its optimal environment to achieve its fullest expression, reflection the unique qualities of the grapes and terroir.
01:
Spontaneous Fermentation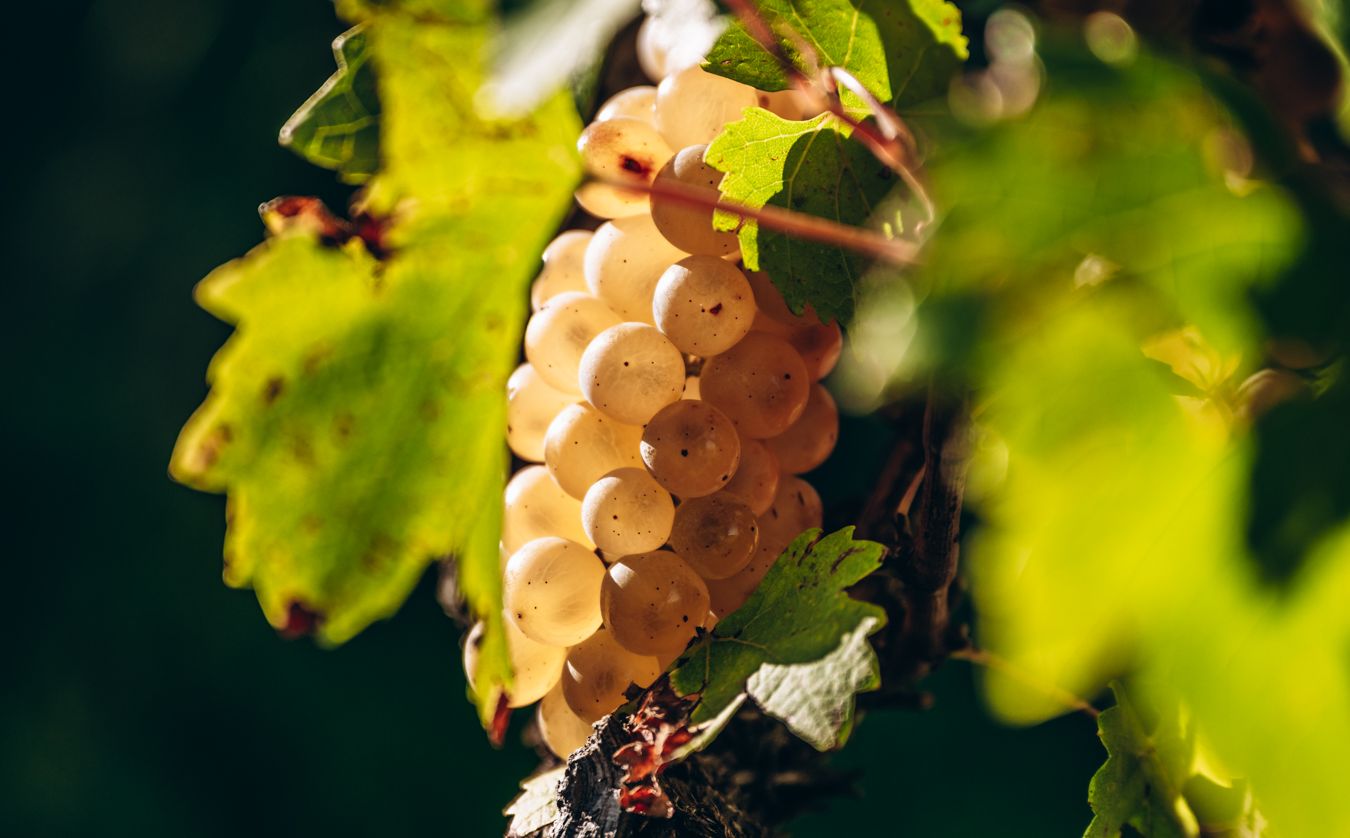 Fermentation is the magical transformation in winemaking that turns grape juice into alcohol. But fermentation is not just about alcohol production. It also plays a vital role in shaping the flavour, aroma, and appearance of our wine, adding to its overall allure.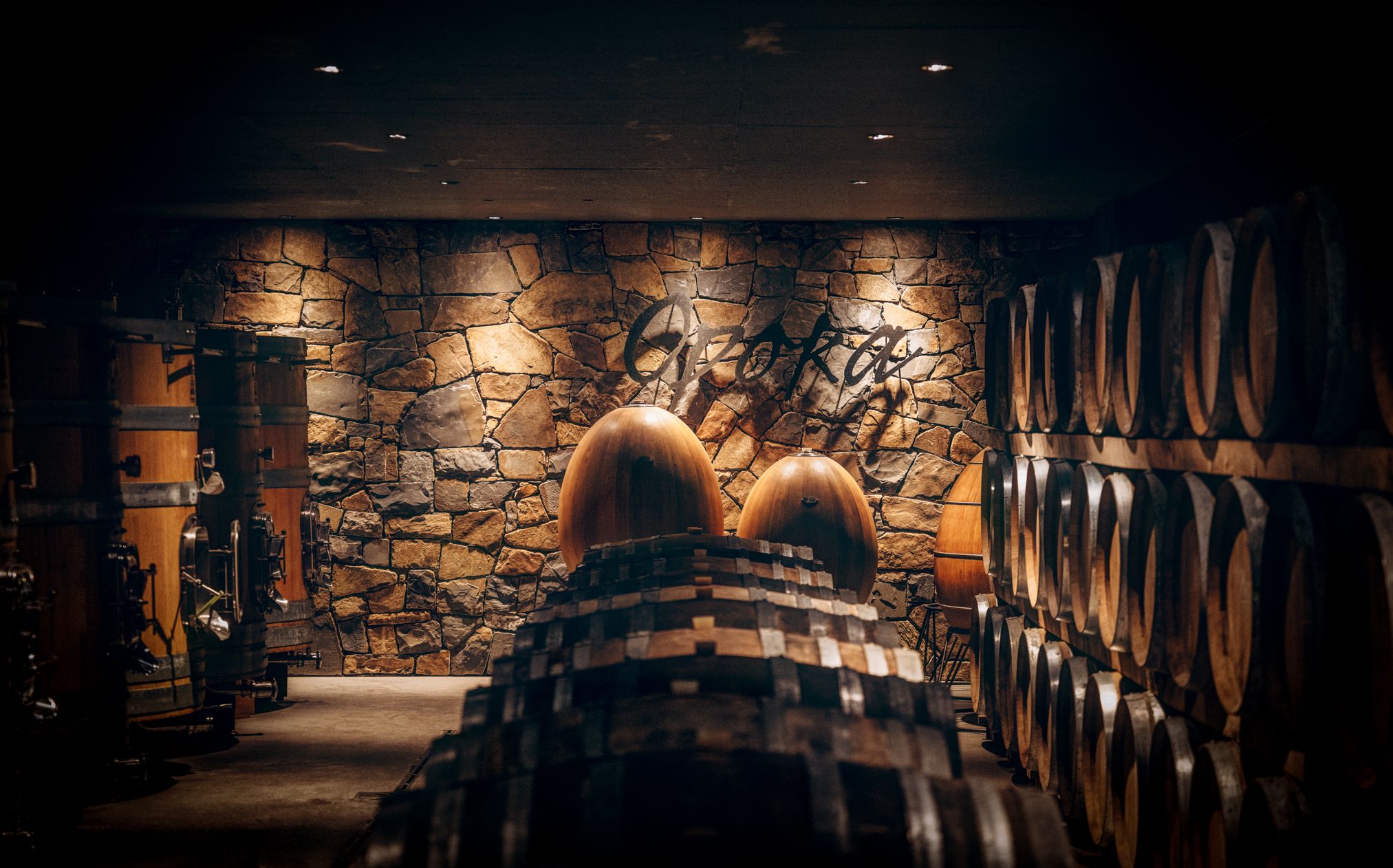 Ageing is a vital step in winemaking process, where our wine develops and matures. During this period, flavours integrate and evolve, influenced by our winemakers' decisions on ageing duration and manipulation. Choosing between concrete, oak and steel barrels is a significant factor in shaping our wine's taste.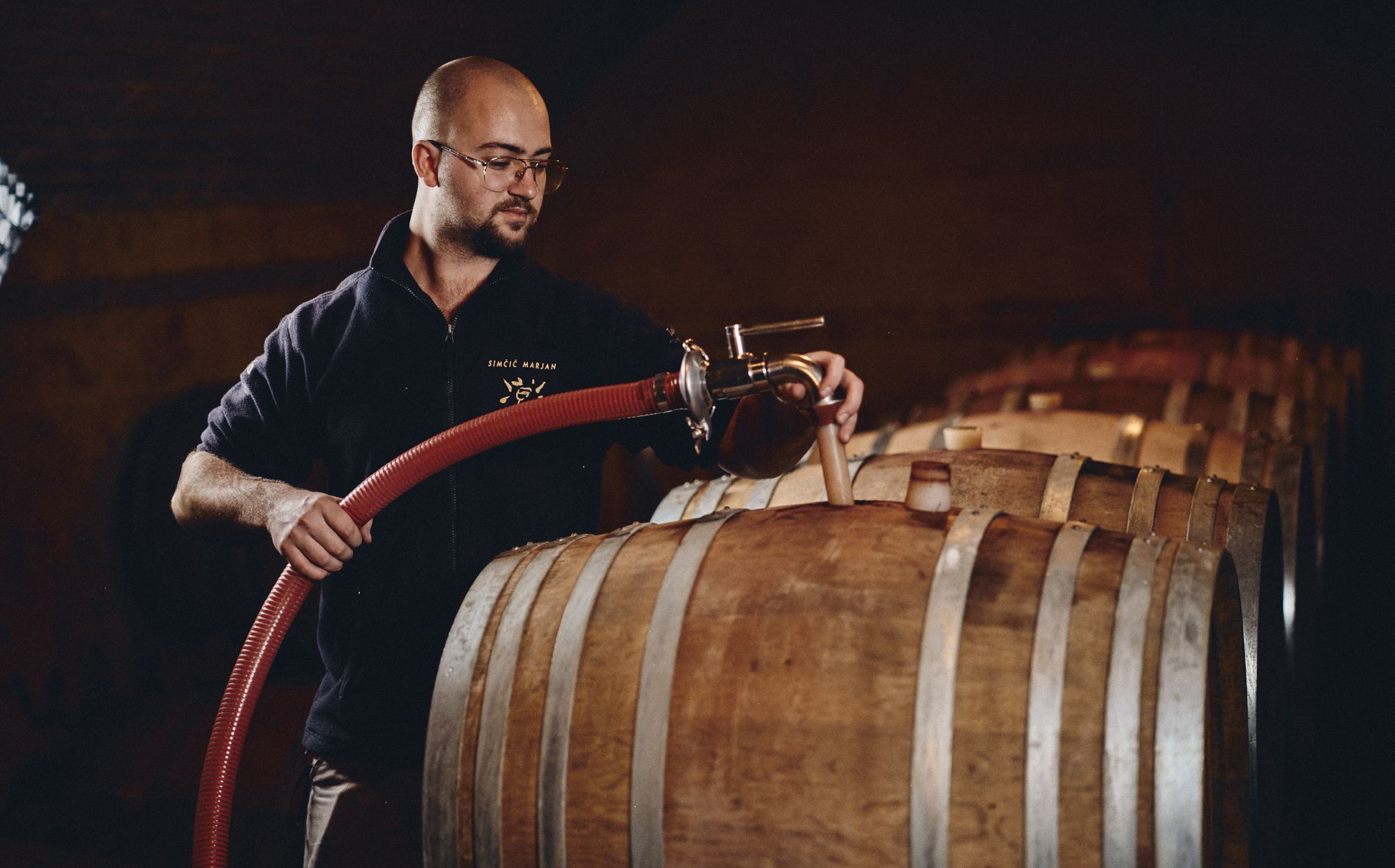 With topping off a wine barrel we limit oxygen contact to the wine, which keeps the wine in the barrels in perfect conditions through the ageing process. We do this almost every month, we go through all barrels and add a little bit to top them up - to reassure the final quality of the wine.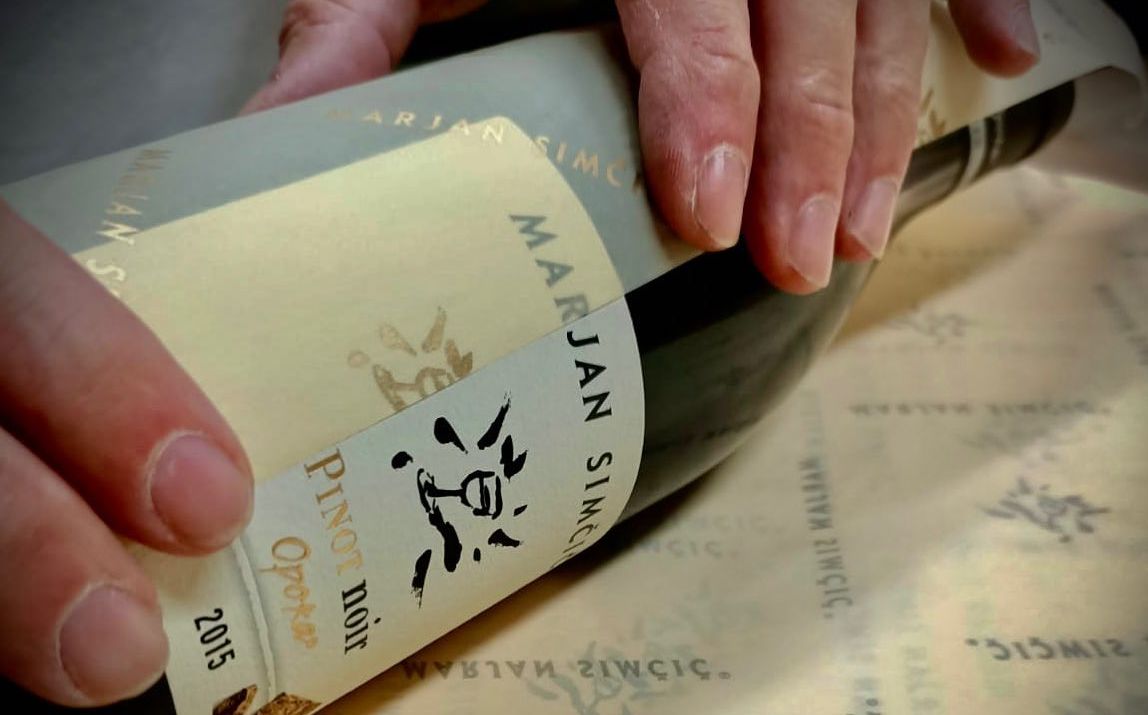 After spending 16 to 54 months ageing in barrels, our wines are carefully transferred to bottles. From there, they embark on a journey, facing the unpredictable nature of travel. Eventually, they find their place of serenity in the depths of a cellar, where they peacefully conclude their ageing process.