Simcic family believes that there is a truth that lies in their wines. Each of their elegant wines reflects the story of the unique Brda terroir and the deep connection that Simčič family shares with the land. They firmly believe that this story unfolds with every sip of their wine. They believe that exceptional wines are determined by a perfect combination of unique terroir, organic viticulture and their traditional winemaking.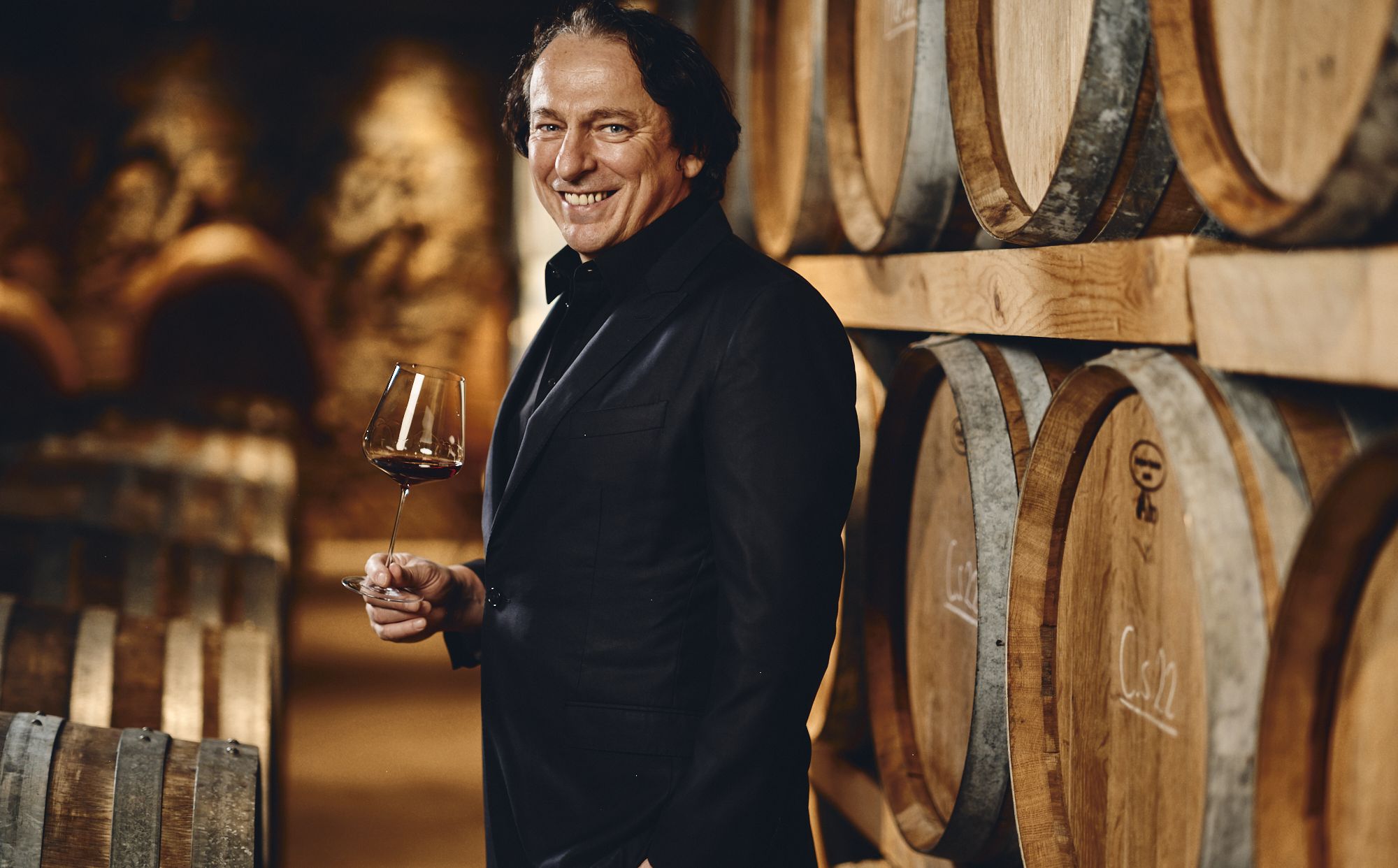 Marjan is a fifth generation of the winemaking family. His first wine harvest at Simcic Domaine was in 1988. With his vision he brought the winemaking to perfection and put Brda to the international wine map. With the first year of the Opoka line in 2008 he set up new foundations for winemaking. With his precise and passionate work he has achieved an enviable quality that represents the terroir and received numerous international awards for it.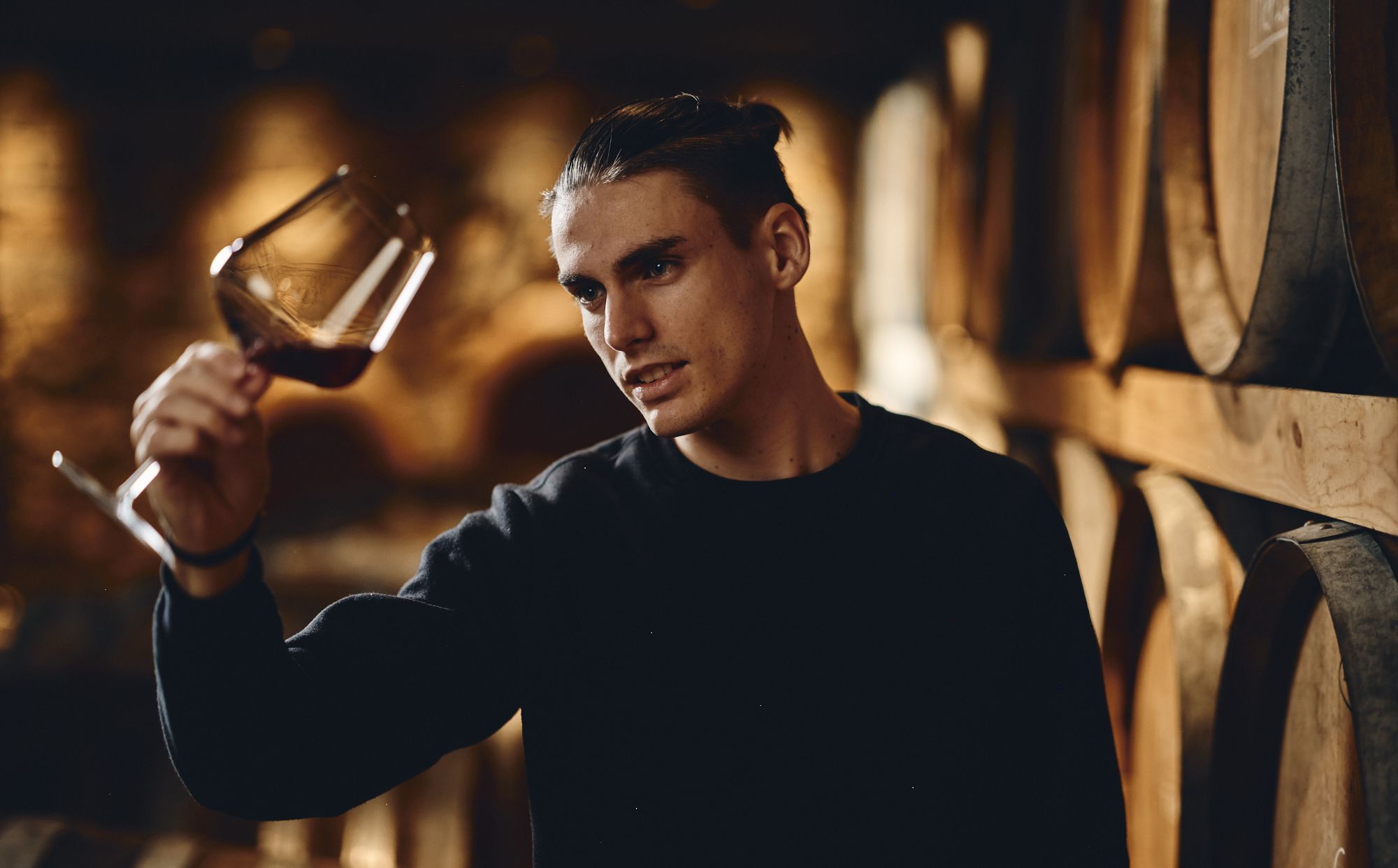 Being born in a winemaking family - Leonardo is 6th generation - somehow set the path of his profession. He is not just a name of one of Marjan's best wines, nowadays he is an integral part of strategic development and day to day operation at Domain Simcic.
03:
Valerija Simčič Kalan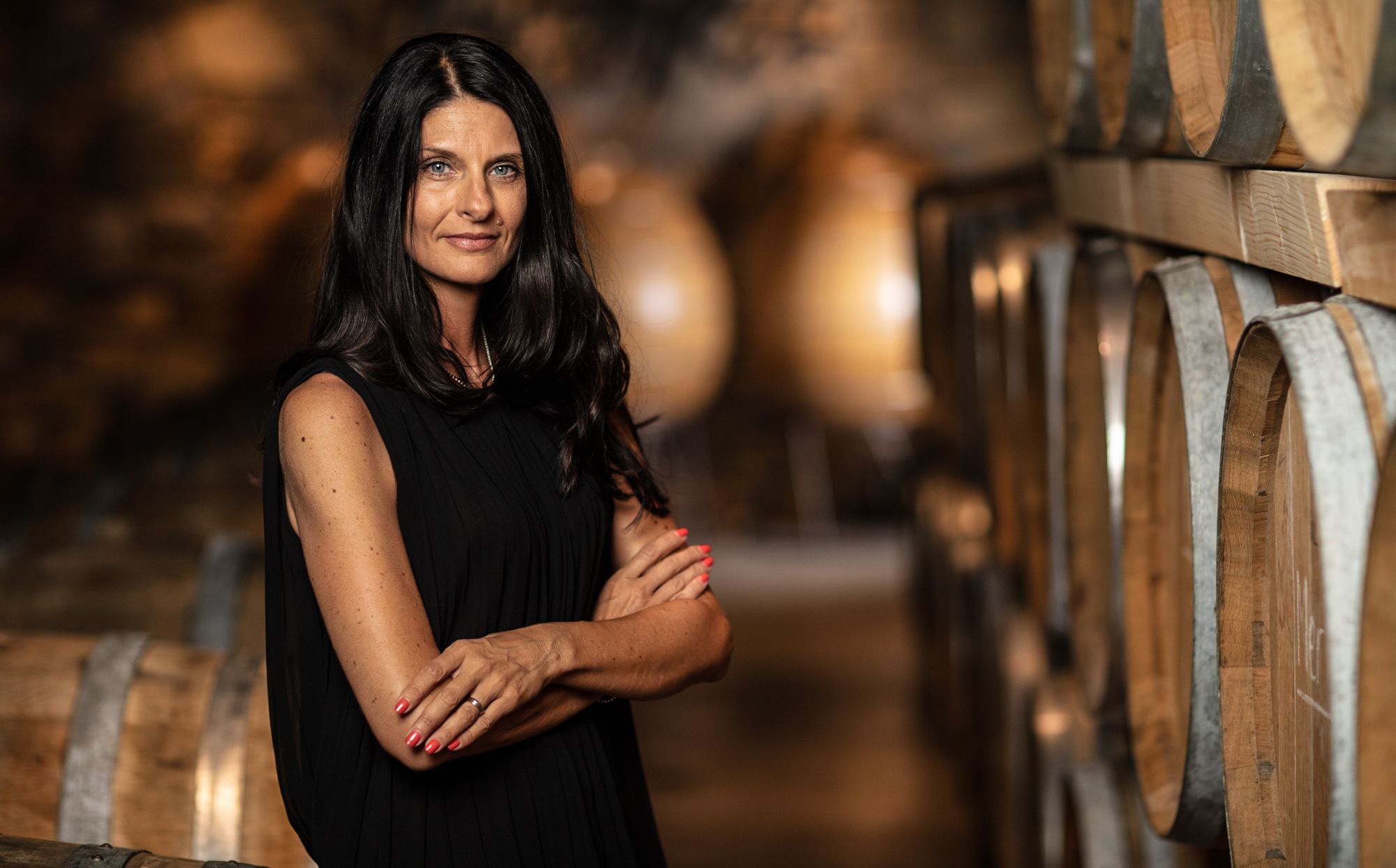 Having graduted in Styling and Fashion, Valerija has a keen sense of aesthetics which helped her lead the Marjan Simčič brand to one of the top wine brands in the world. Valerija is not only an excellent wine marketing expert but also takes care of the sales and organisation of the Marjan Simcic Domaine wine cellar.
04:
Extended Family
We like to think of the people, who we are working it not just as the labor force; we see them as a part of extended family, as they share our passion and dedication to details in every step of the winemaking process. Without them, the Simcic wines could not exist.