In 1786, under Joseph II's rule, a classification of vineyards for the Princely Counties of Gorizia and Gradisca was created. In the world's oldest vineyard classification, our vineyard's locations achieved the highest possible mark, "first position."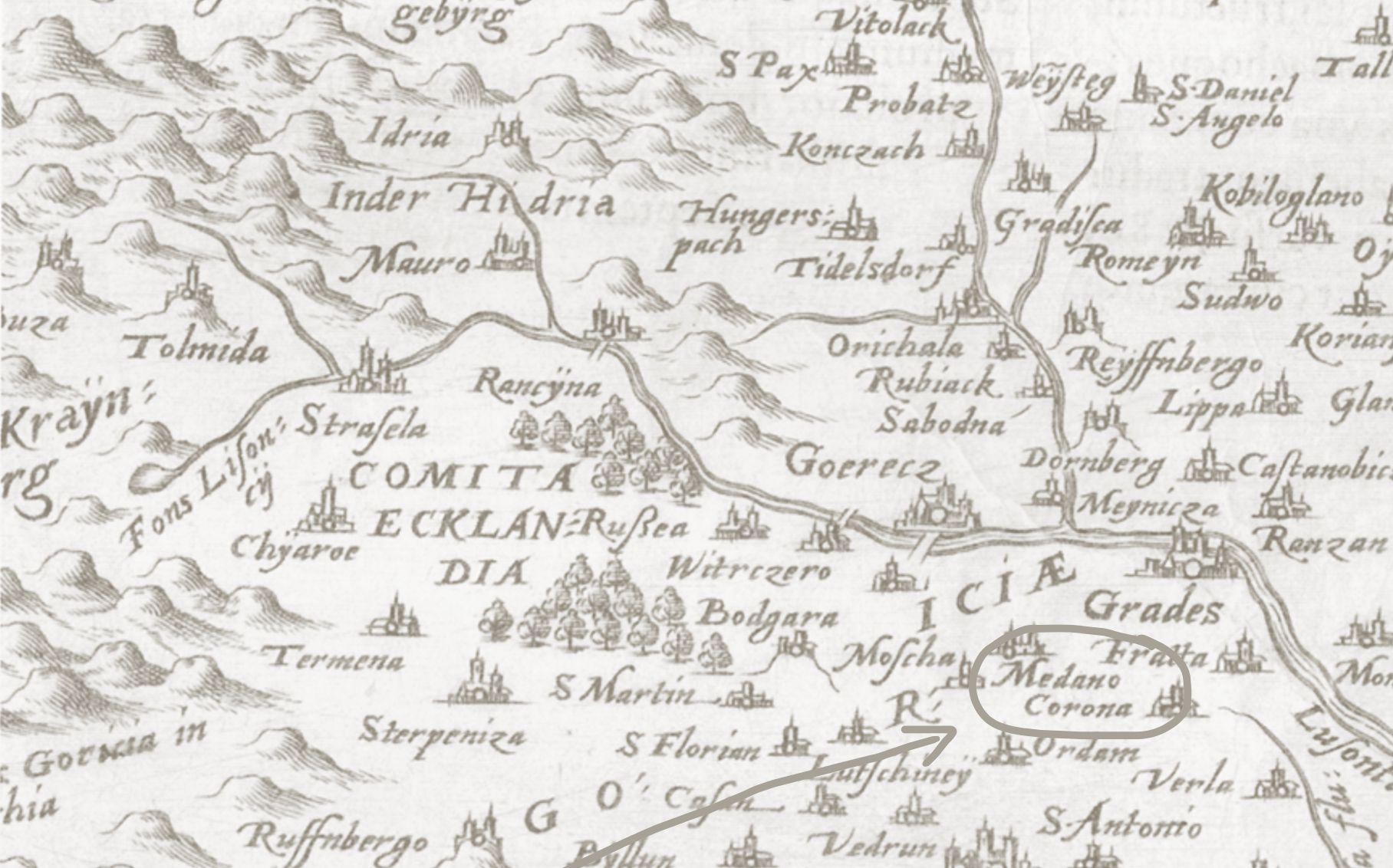 All of our vineyards find their place in the renowned Medana catastre, a place steeped in historical significance. As early as 1786, Emperor Joseph II's Classification of Wines in the Princely Country of Gorizia and Gradisca placed our vineyard in the village of Medana within the esteemed first class. This enduring recognition serves as a testament to the exceptional quality of the vineyard's location, guiding the careful selection of the most suitable grape variety for each specific microlocation within the vineyards.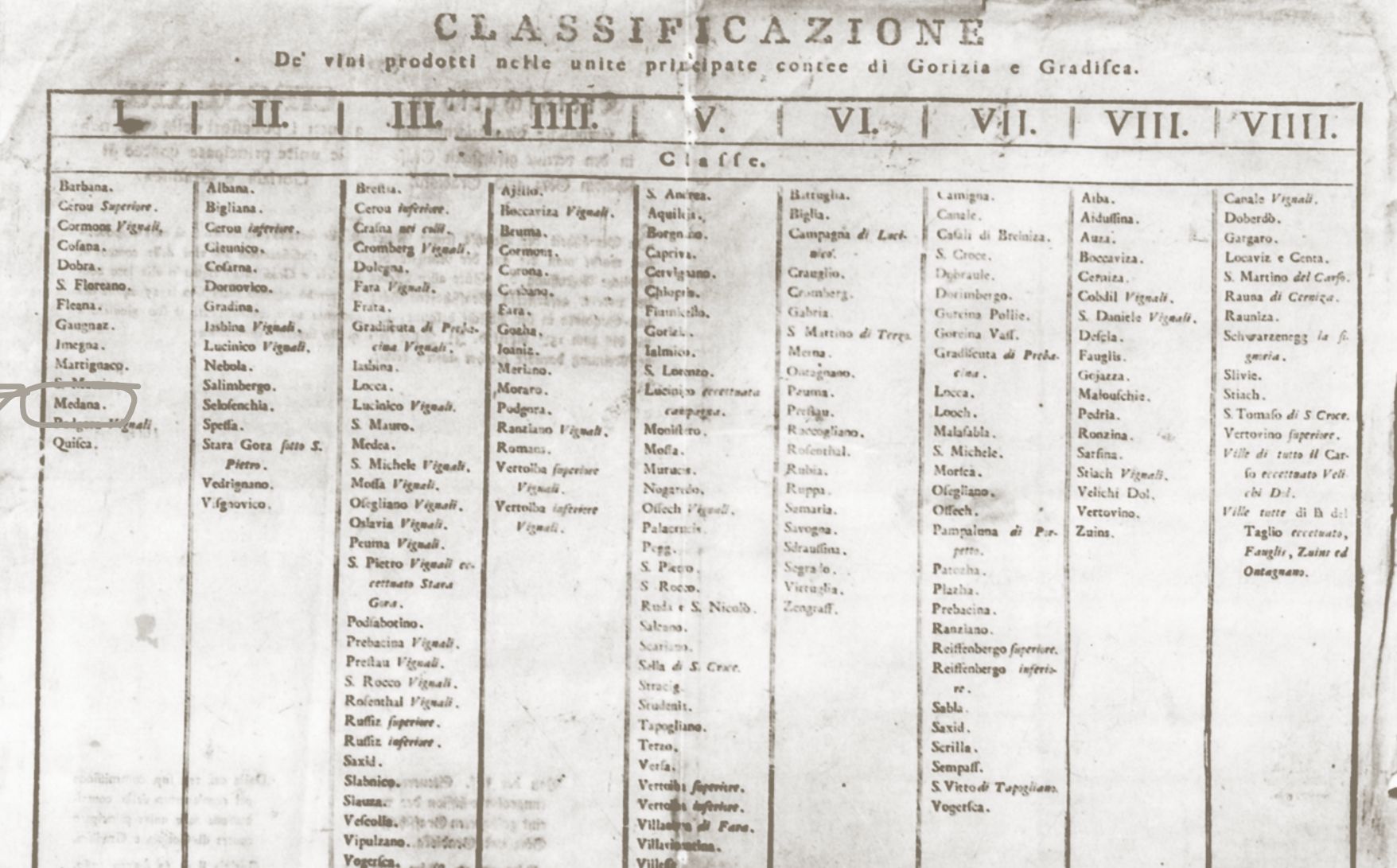 In 1860 Anton Simčič bought a farm in Medana and began vine growing and winemaking. Since then, the Simčič family has been dedicated to cultivating vines with supreme attention and care. Over the years his sons inherited the business: Nando the store, Pavel the inn and Teodor the winemaking. After the World War II the government nationalized part of their land, the inn and the store. Nando and Pavel emigrated, leaving Teodor and his son Salko.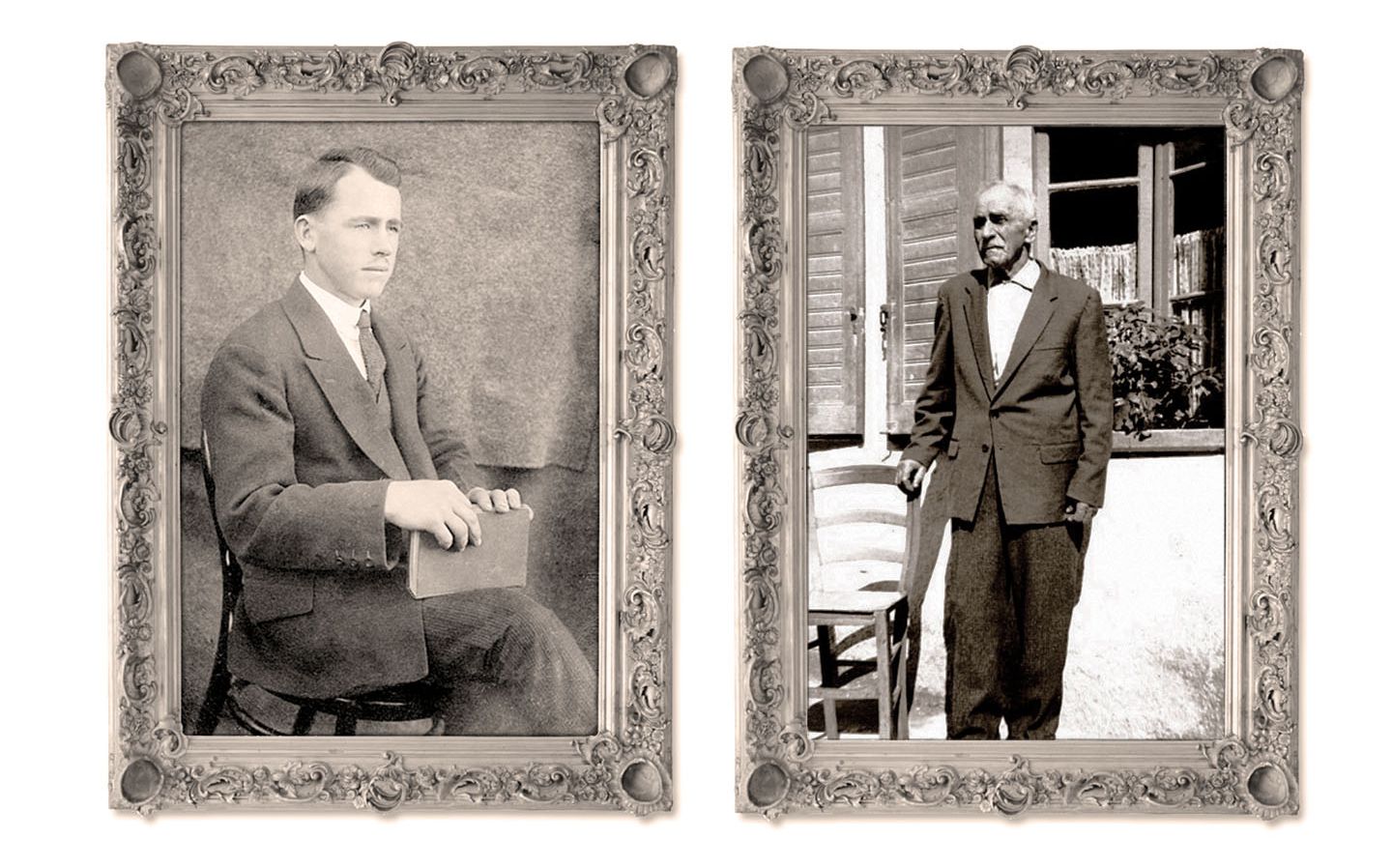 In 1988 Salko`s son Marijan took over the management of the farm. In 1997, in the village of Ceglo near Medana, a new and modern wine cellar was built, thus creating perfect conditions for producing high quality wines. The new logo of the farm was revealed and a new future began.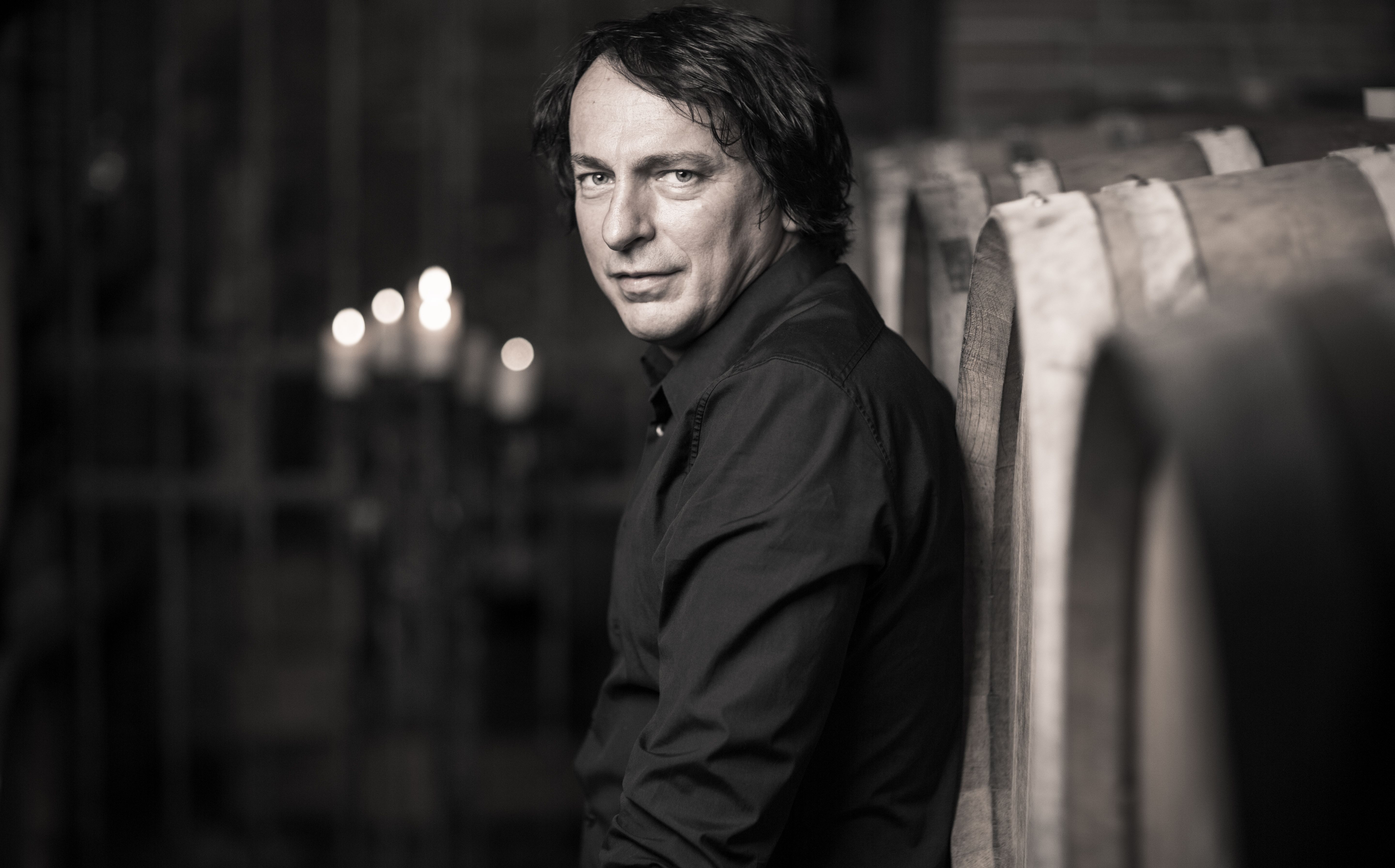 The year 2008 was a milestone for Simčič winery - Marjan, representing the fifth generation of winemakers, since in 1860 Jožef Simčič bought first pieces of Brda land and planted the oldest vineyards, becomes the pillar of the winemaking from all points of view.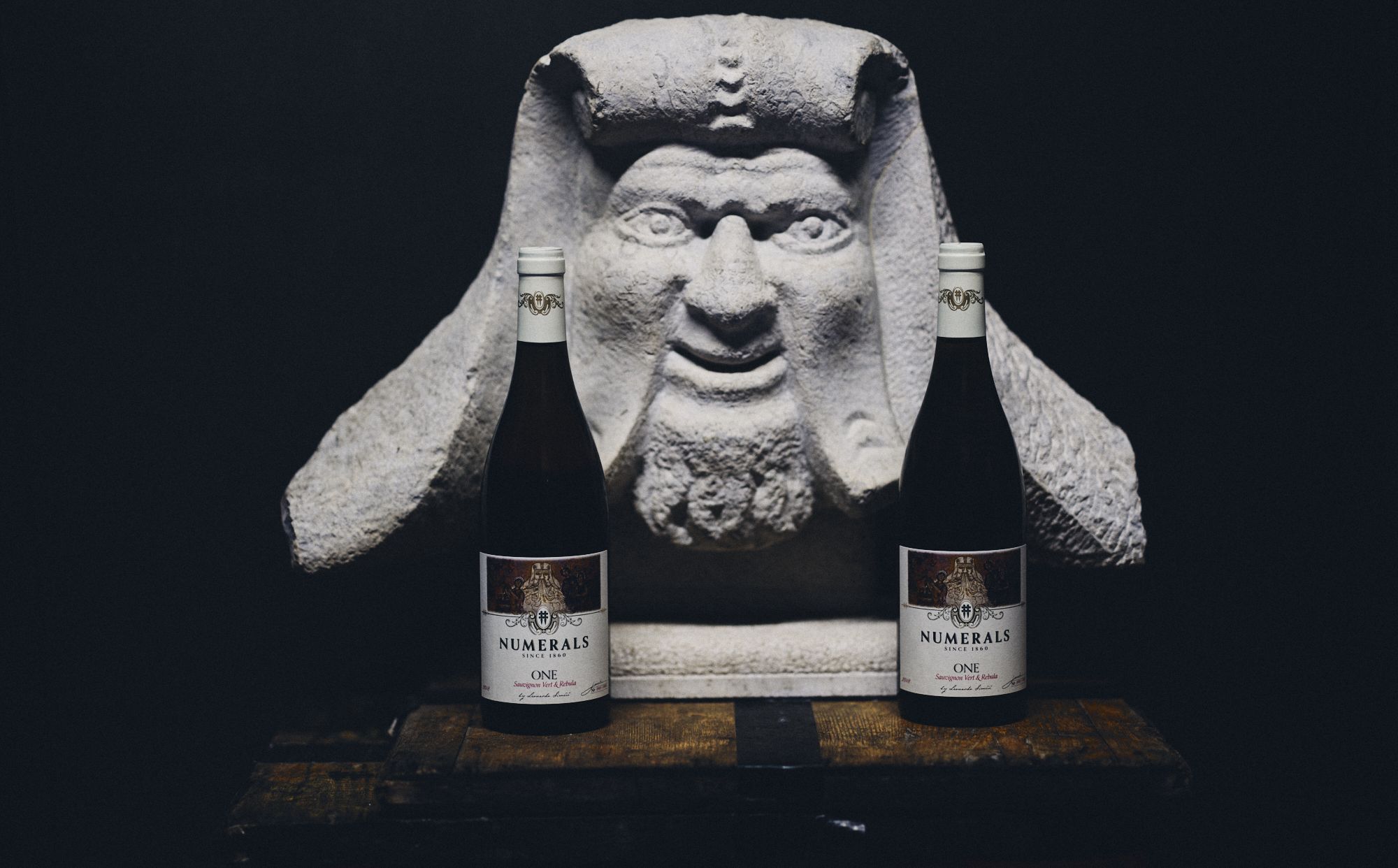 Numerals unites varieties, flavours, generations, and ideas, showcasing the synergy of diverse elements. With all-natural, traditional winemaking methods and exceptional flavours, it marks a new era of the 6th Simcic generation, Leonardo Simcic, that is driven by a vision to push boundaries and craft unique natural wines from their oldest family CRU vineyards.