Our deep understanding of each grape variety plays a pivotal role in the maturation process, guided by a profound respect for nature and its natural cycles.
01:
Brda Classic - Exquisite Elegance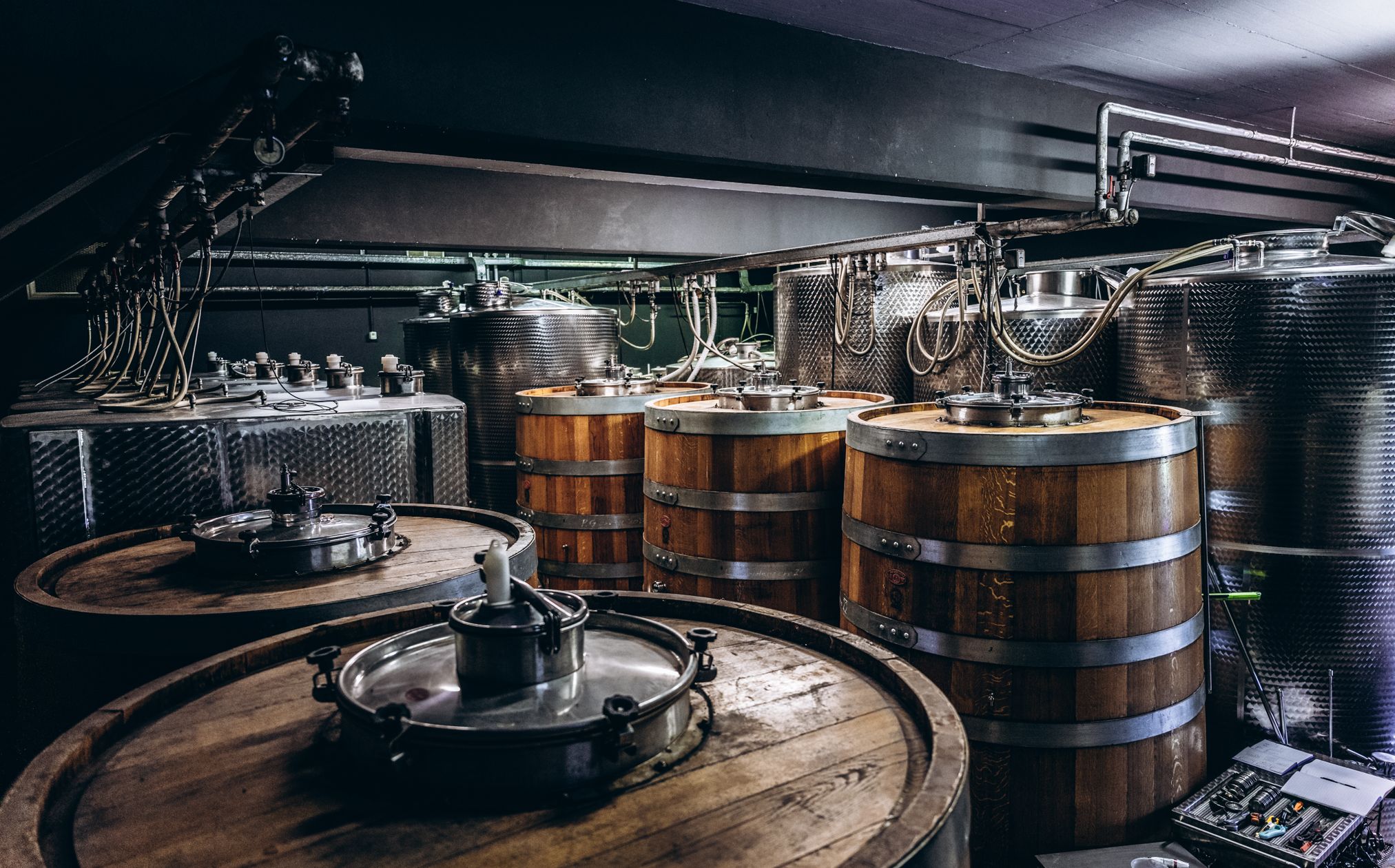 Cellar is safe home for all our wines; each of them spends first period of their lives in naturally tempered quietness and calm darkness. Each line of our wines stays in designated vessel for a certain period of time, its development is closely monitored and regularly controlled.
The wines of our Brda Classic line mature in stainless steel tanks. They are suitable for drinking after one year of maturing.
02:
Cru Selection - Cellar Sanctuary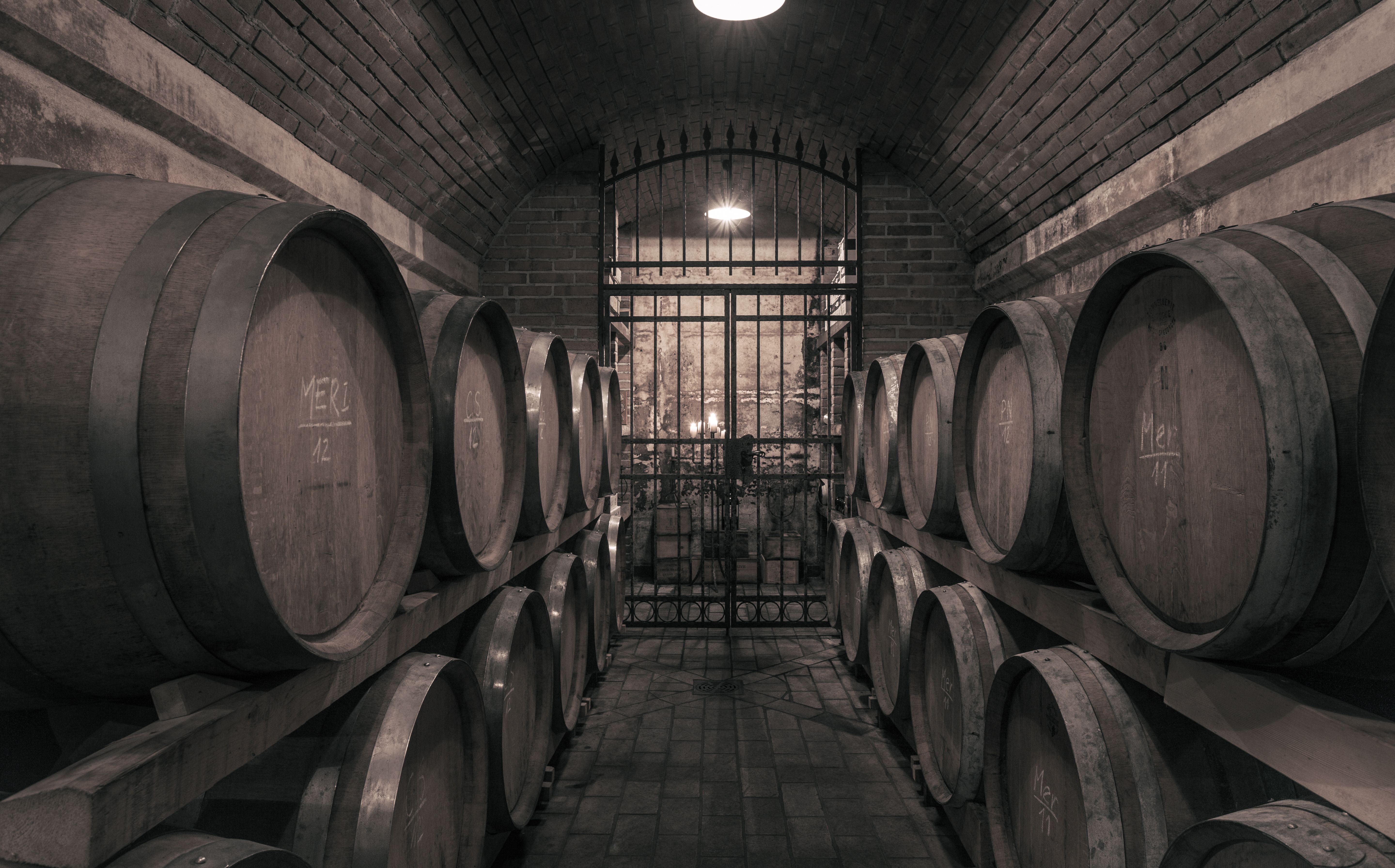 The second line, labeled as Cru Selection is composed of complex wines, made exclusively from the best grapes, selected from the oldest vines and matured from 16 to 54 months in casks and wooden barrels of different sizes.
03:
Opoka Cru - Brda's Timeless Wines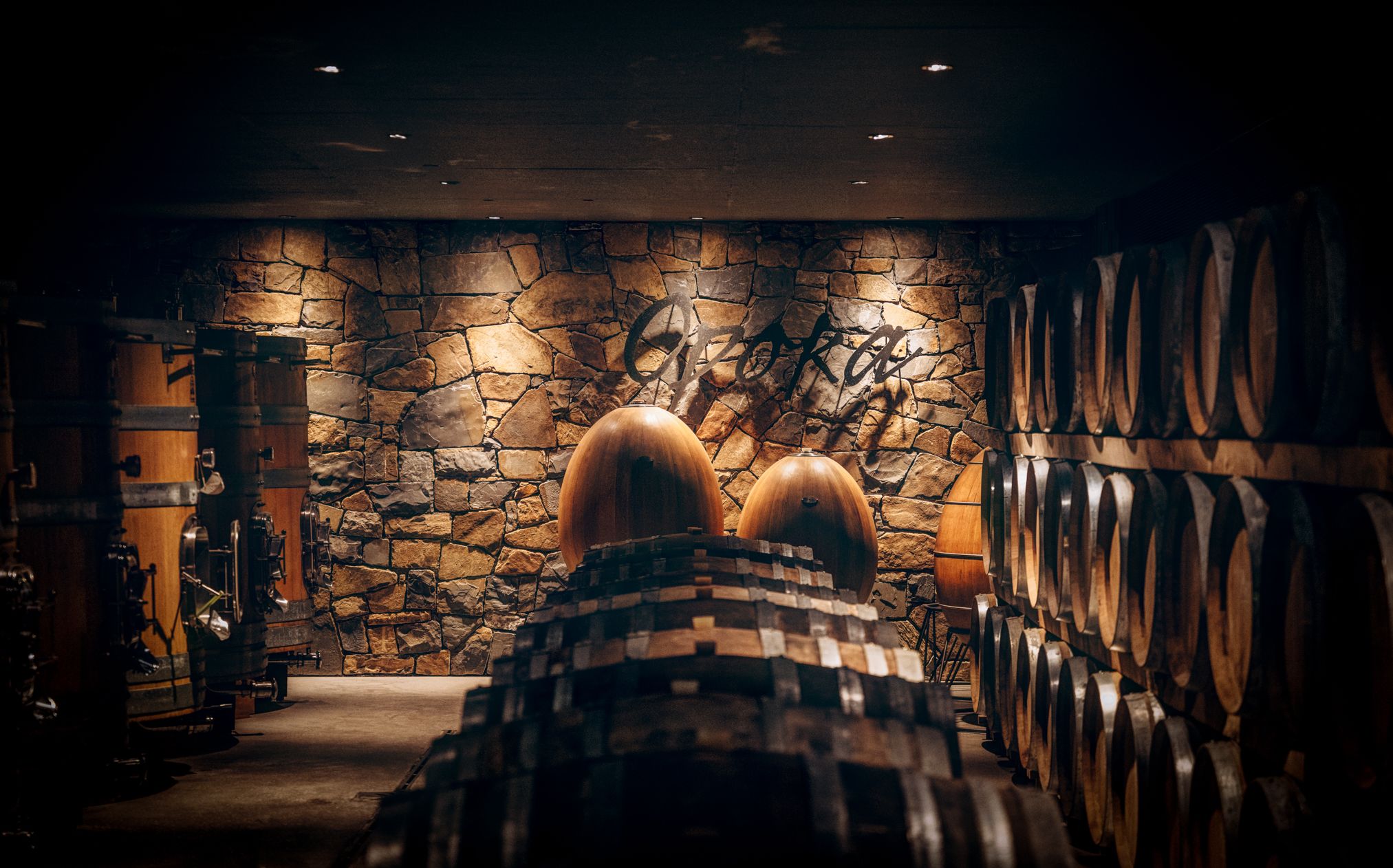 Opoka Cru, our most prestigious line of wines is the special feature of our cellar. They are matured for 16 to 54 months in wooden barrels of different sizes.