On beautiful slopes of Brda where the warm Mediterranean climate meets the cool night brezzes from the Julian Alps we cultivate organic high quality grapes on Opoka soil. Unique climate allows us to craft elegant wines with a distinctive mineral character and lovely freshness.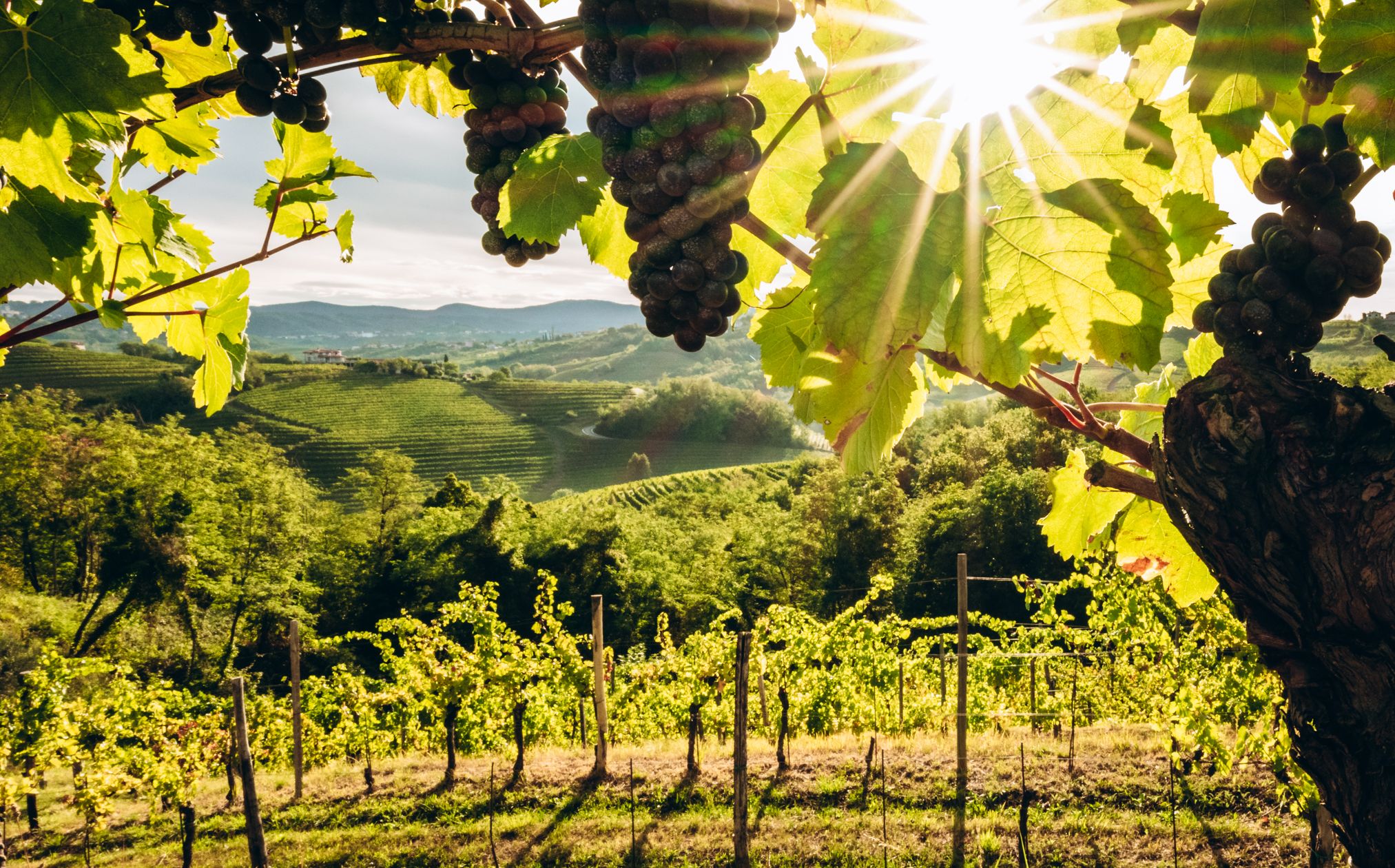 Our domain lays in the heart of Brda wine region, which offers ideal climatic conditions for growth of our vines. The hills of Brda open towards the Friulan (Collio) lowland with Julian Alps (50km) on one side and Adriatic sea (20km) on the other.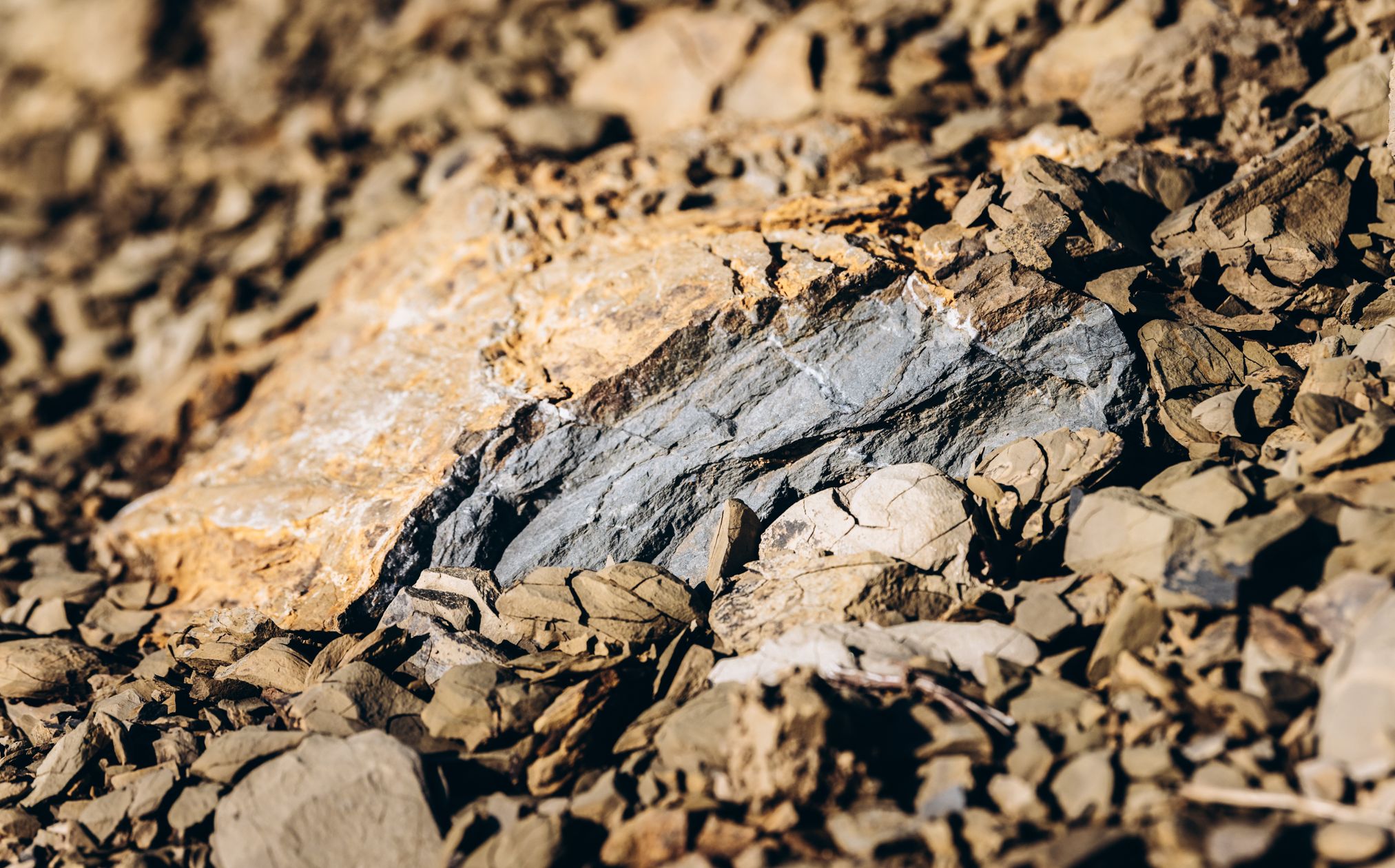 On the other side, the Julian Alps and the Trnovska Plateau provide protection from the colder mountain climate, ensuring optimal conditions for vine growth. The soil of Brda, known as OPOKA, is composed of thick layers of marl, sandstone, and limestone, making it ideal for cultivating vines. This region has a rich viticultural history, with vineyards dating back to Roman antiquity.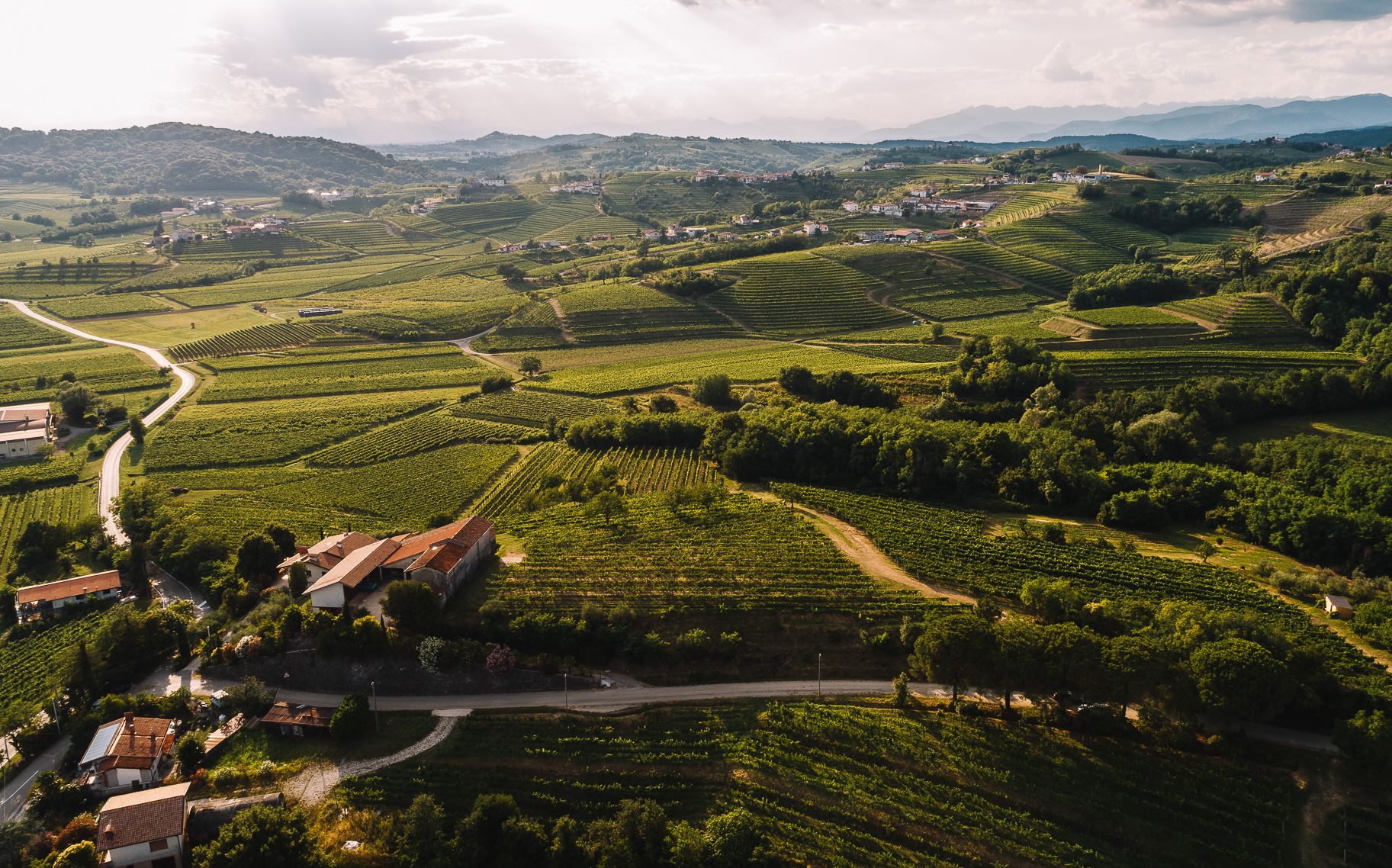 History and politics has draw a border line, spliting the wine region between two countries: the Italian part is called Collio and the Slovenian side is Brda. Despite political division people, vineyards and wines are intertwined.